WE ARE MORE THAN JUST COPY & PRINT
We provide great design, copy, and print services. From logos to layouts, banners to bookmarks; we do just about everything you need with fast, fun and friendly service!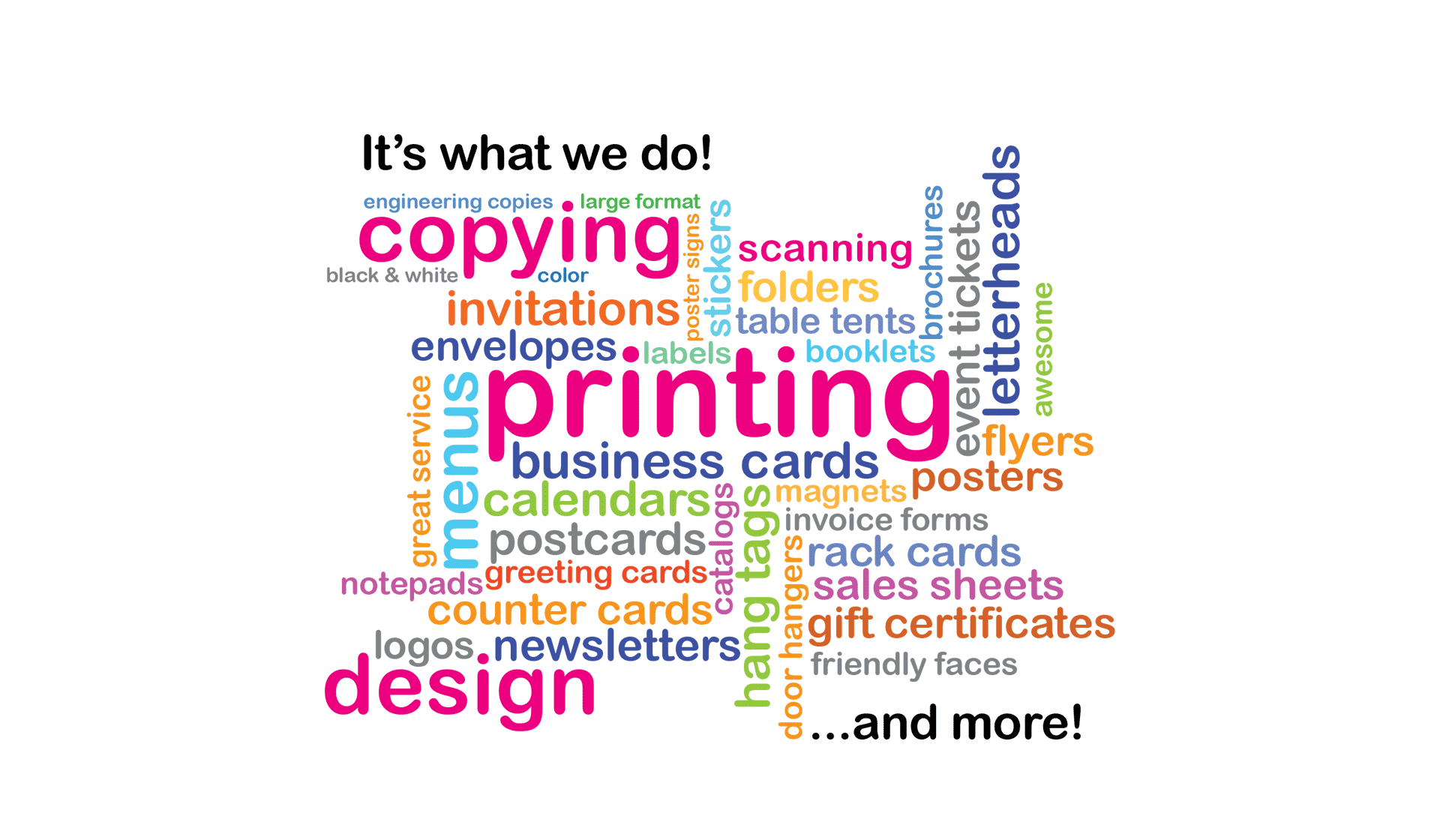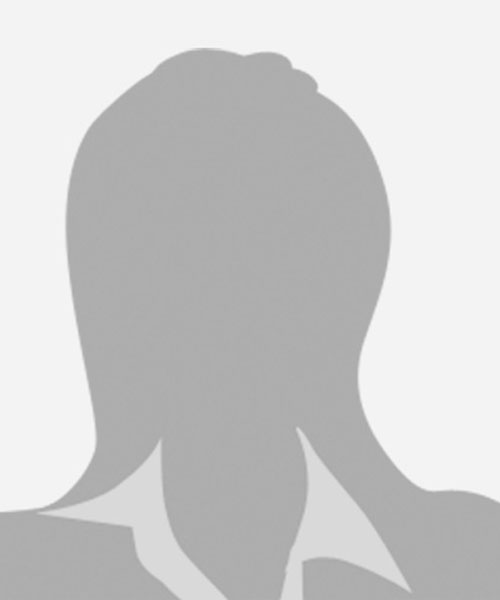 Anita Cook
Owner & Graphic Designer
With a Bachelor of Science Degree in Printing Production and Imaging Technology from Chowan College, and 20 years of experience in the Design and Printing business. Anita has served customers both large and small, and everywhere in between. There is no job too big or small. Having served as the Assistant Coordinator for Printing Production at Chowan College and as a Owner, Manager and Graphic Artist for various companies she has learned first hand the importance of providing quality customer service.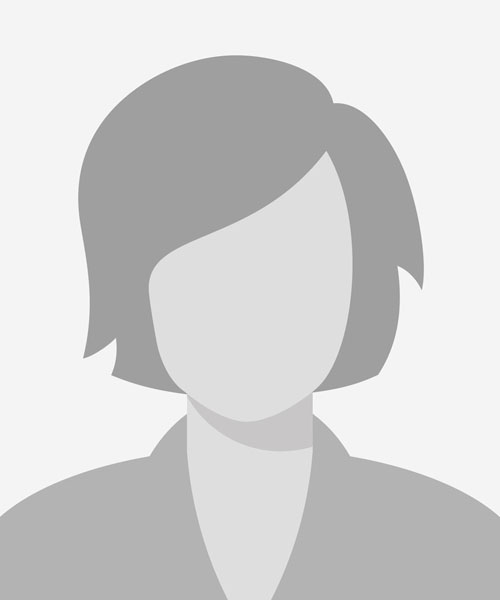 Marie Noe
Operations Manager
Marie's journey with the printing industry started in 2006 when she was hired by Village Graphics in Grantsboro as a sales & delivery person where she stayed for almost eight years. Little did she know all the knowledge it would give her! Marie has always worked in customer service, from waitressing to being a Certified Pharmacy Technician and everything in between.
Later, when Marie got a call that Copy & Print Warehouse was looking for front counter help, she jumped on it! With the print shop knowledge she had, Marie knew this would give her more of an advantage at this new job.
Now at Copy & Print Warehouse, she began as a front counter sales person, then transitioned to print production, and is currently our amazing operations manager.
Marie has been a resident of Pamlico County for over 25 years, where she and her husband have raised their son, who is currently starting his first year in community college. In her spare time, Marie loves hanging out with friends and almost any beach-type activity involving sand, water, and wind!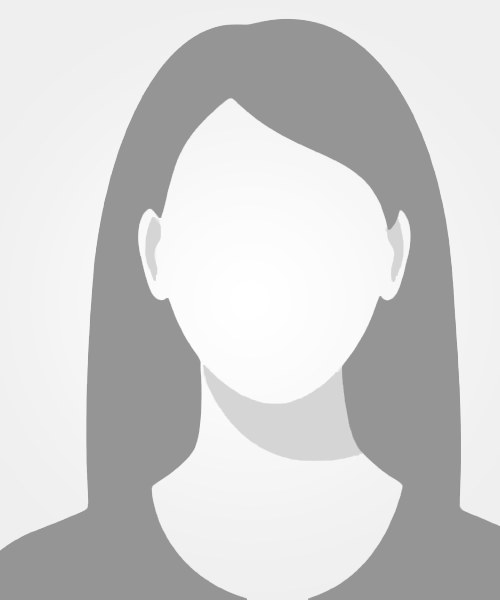 Renée Bellum
Graphic Designer
Renée Bellum moved to New Bern, North Carolina from the Bay Area, California. She studied graphic arts and imaging technology at Lenoir Community College. Passionate about being creative, this was a natural fit. In her free time Renée enjoys spending time with her daughter and her cheerleading, photography, traveling, cuddling with her animals and refurbishing and upcycling furniture.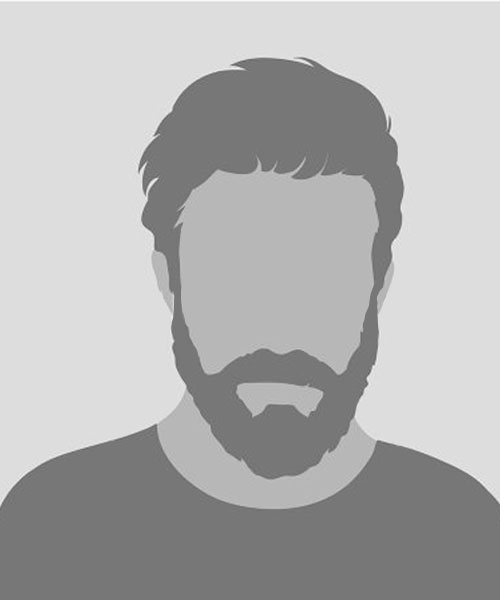 Eugene Gibson
Graphic Designer
Eugene Gibson grew up here in New Bern, NC. He had a talent for art from an early age and after high school attended East Carolina University where he studied graphic design. He has a passion for using his creative skills to help people bring their ideas to life. Eugene has over 20 years experience in graphic/interactive design. In his free time, he enjoys spending time with family, fishing, gaming, helping out at church, and using his creativity to build, tinker and create.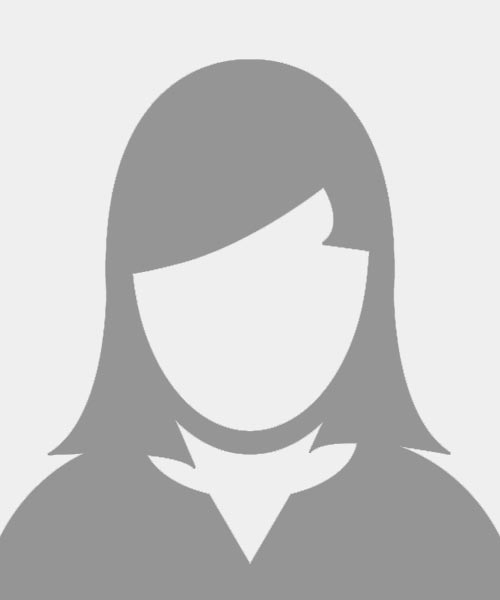 Rachel Nelson
Graphic Designer
Rachel was born and raised right here in New Bern and has been a creative at heart since birth. Throughout school, she was known as the girl with good handwriting and this blossomed into a passion for typography and hand lettering.
After high school, Rachel went to Campbell University and studied Marketing & Graphic Design. During her summer breaks, she helped out here in the Warehouse part-time, putting her creativity to good use. Upon graduating from Campbell, she joined the Copy & Print Warehouse team full-time.
In her free time, she continues her art at home, painting, drawing and experimenting with other mediums such as macrame, embroidery, and wood burning.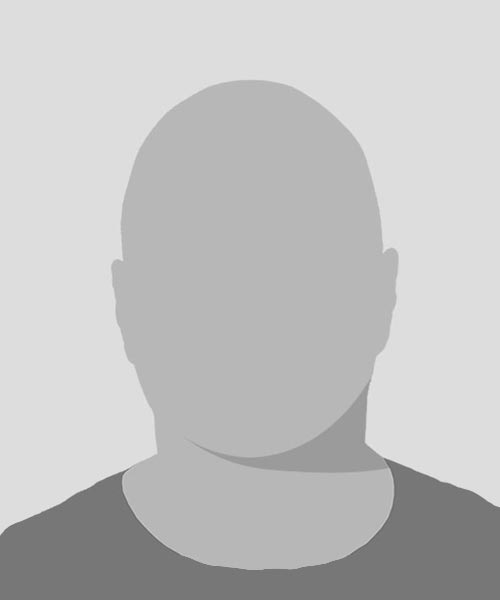 David Cook Sr.
Outside Sales